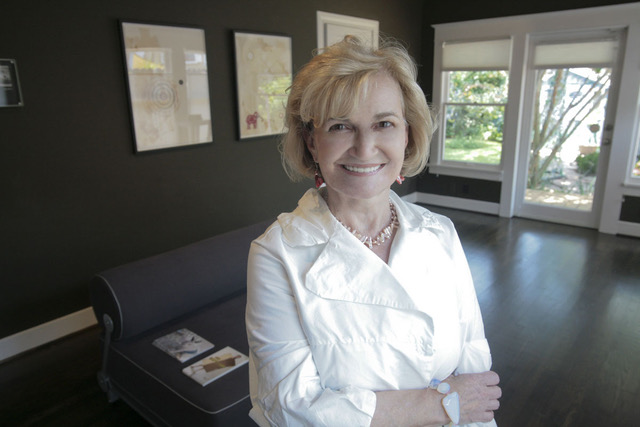 Joyce Harlow
Born March 6, 1940 in Sunfish, Kentucky.
Attended Saint John the Evangelist Church and School in Sunfish, Ky.
Graduated with a Bachelor of Arts degree from Bellarmine College in Louisville, Ky.
Received a Masters Degree in Education from The University of Louisville in Louisville, Ky.
Attended The Glassel School of Art in Houston Texas taking classes in printing, sculpture, assemblage, and photography,
Took Creative Writing classes from Dr. Guida Jackson at Montgomery College in The Woodlands, TX.
Worked as editor for Panther Creek Press in The Woodlands, TX.
Belonged to critique group of writers hosted by Dr. Guida Jackson in The Woodlands, TX
Authored four short-short stories that were published in four different Anthologies of Texas Writers by Stone Creek Press.
Published a novel The Susie House available on Amazon. The Susie House was written into a script by Liz Belile and placed in the second tier in the Austin Film Festival.
Currently resides in McKinney, Texas with husband Jerry Hill and their two adopted cats Stormy and
Smoky.
The Houston 7
Members: Joyce Harlow, Mari Omori, Anila Quayyum Agha, Katy Anderson, Kathy Kelley, and Marie Weichman
Mission: To push the boundaries of art. If we are not doing that, then we are not doing our job. Explore, Experiment, Express!
Goal: Help the community. Help artists. Inform the audience.
History: H7 was the brainchild of Joyce Harlow and together we formulated The who, what, why, when, how in the spring of '07. After submitting a proposal to participate in the Buffalo Bayou Art Park's Wortham Center Christmas Tree Display, we created a THINK GREEN tree which is currently on exhibit outside the Wortham Center along with other trees by several Houston artists. The installation of this tree marked our first project together.